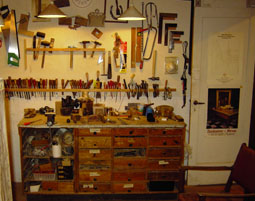 Furniture restoration performed by certified cabinetmaker Lars Toftum.

Trust your valued furniture to a professional furniture restorer, who has more than 32 years of experience.

Member of "Dansk Antikvitets- Conservator Laug" (translated: Danish Antiques Restorer Association) and "Danish Federation of Small and Medium-Sized Enterprises".



Samples from my cataloque:

Contact Lars Toftum
Please feel free to ask :-)
E-mail: mobelkonservator@antikvitet.net
Mobile: 24 42 93 02
Phone: +45 36 45 18 14

Moebelkonservator Lars Toftum
Roskildevej 171 st.tv.
2500 Valby
DK - Denmark
Lars Toftum is a trained cabinetmaker from Rud Rasmussens workshop in Copenhagen.
Among other responsibilites he has worked in Paris as a furniture restorer in a workshop.
Started as self-employed in 1984 and has through 32 years delivered service to most of the antique dealers in Copenhagen.
Most of the work trusted the workshop is within antiques or designer furniture.

Specific specialist knowledge within:
Boulle work - i.e. inlay of turtle and brass in wood.
Intarsiawork and glos polish of Louis Seize and Barok furntiure
Surface repair on designer furniture

The furniture restorer further services insurance companies as well as private customers.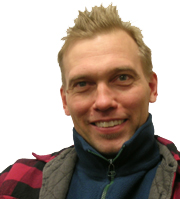 Furniture restorer Lars Toftum